Permeable, Lightweight,
& Fully Adherent
Sprayed polyurethane foam (SPF) is the best and quickest solution for roofing because it is permeable, lightweight, and fully adherent.
An SPF roof is totally seamless. Therefore water cannot travel laterally and deteriorate the roof. If a future roof repair is needed on an SPF roof, it can usually be made with a simple tube of caulk; Whereas, seams are the major source of leaks in membrane roofing and built-up roofing. With these roofing types, leaks typically occur near the seams or joints of a single-ply roof or a built-up roof. Water spreads and eventually saturates the insulation below. Studies have shown that even when a hole is punched through the SPF membrane, water movement is restricted to an easily caulked hole.
The fast and economical installation benefits are just the first savings benefits when using SPF. The insulating foam permanently lowers air conditioning and heating costs compared to its insulating properties and reflective surface. Research has shown that white reflective foam system roofs can help save approximately 7.2 cents per-square-foot in cooling costs a year compared to traditional black roofs.
Reflective roof coatings offer increased roof product life, as they maintain a constant temperature; thus, thermal shock is reduced. Since the roof does not expand and contract, less stress and degradation will occur. Foam roofs have been in place and extensively tested for more than 40 years, and when properly maintained and sealed, they should be able to last indefinitely!
When less heating and cooling is required to keep a commercial building comfortable for its inhabitants, not only does the owner or property manager save money, but the environment is saved as fewer fossil fuels are depleted when commercial consumers demand less energy. Kohls Foam Systems reflective roof products meet the Environmental Protection Agency (EPA) specifications for reliability and solar reflectance and have the ENERGY STAR label.
Many commercial and industrial accounts across the nation can be eligible for rebates from their municipalities and utility providers when they install lightweight, seamless, amazingly strong, and energy-efficient foam roofing.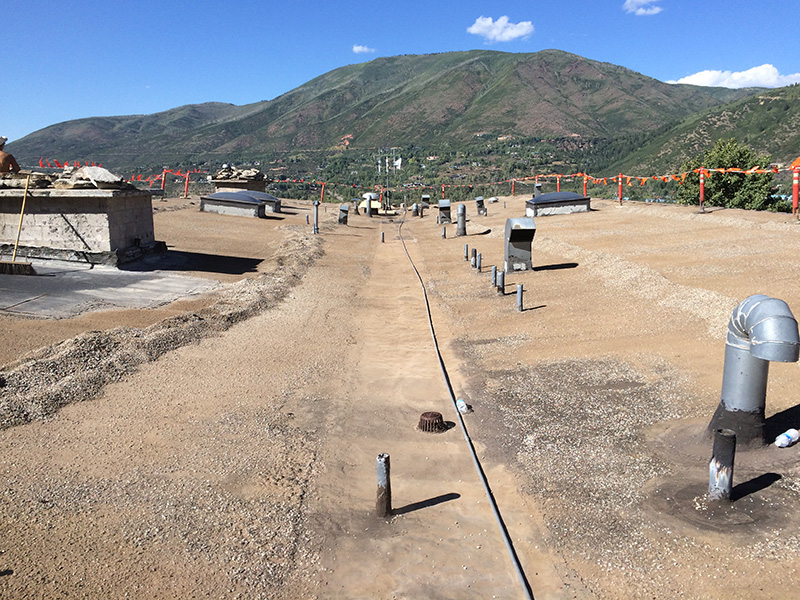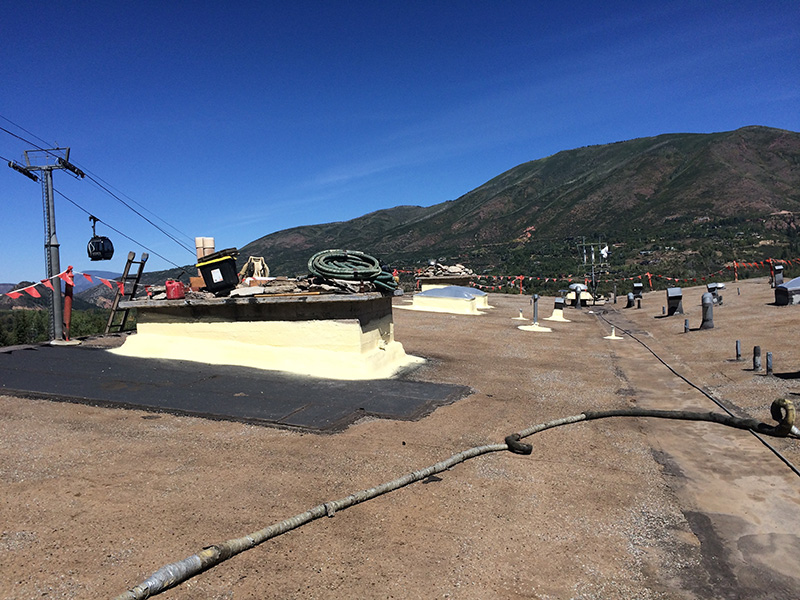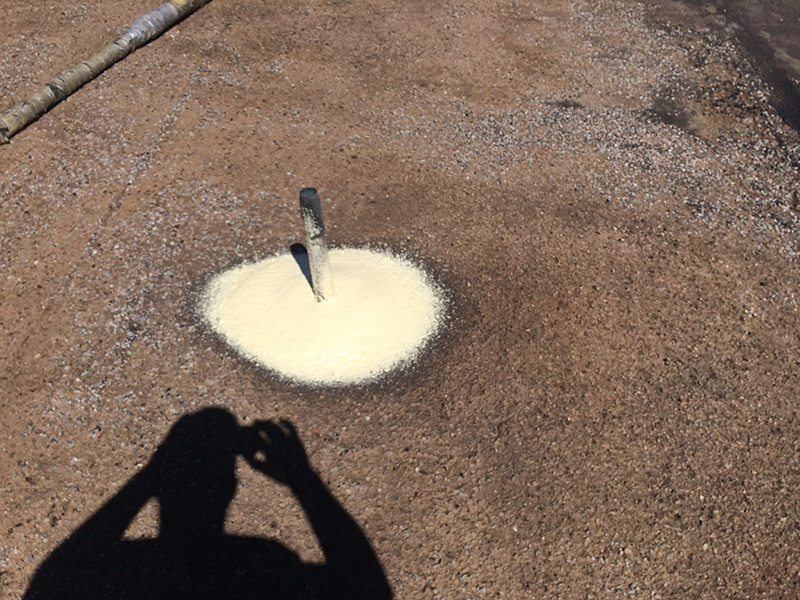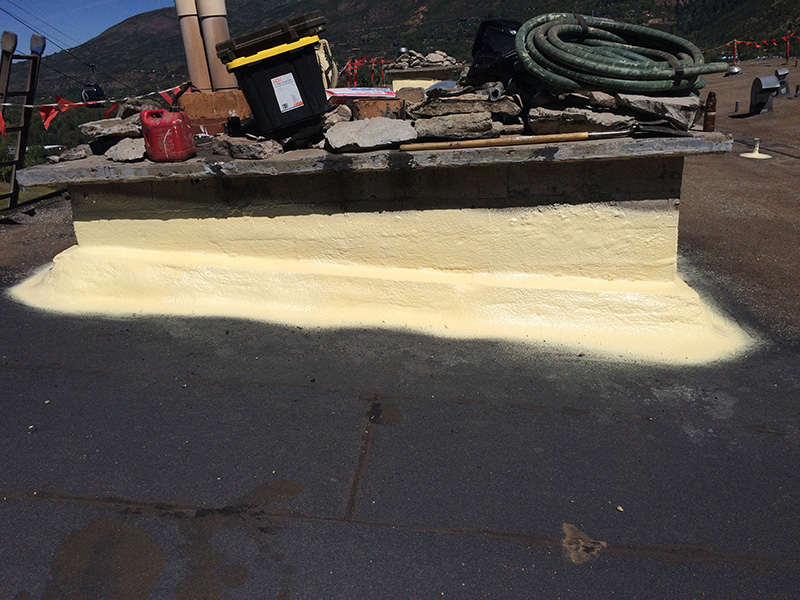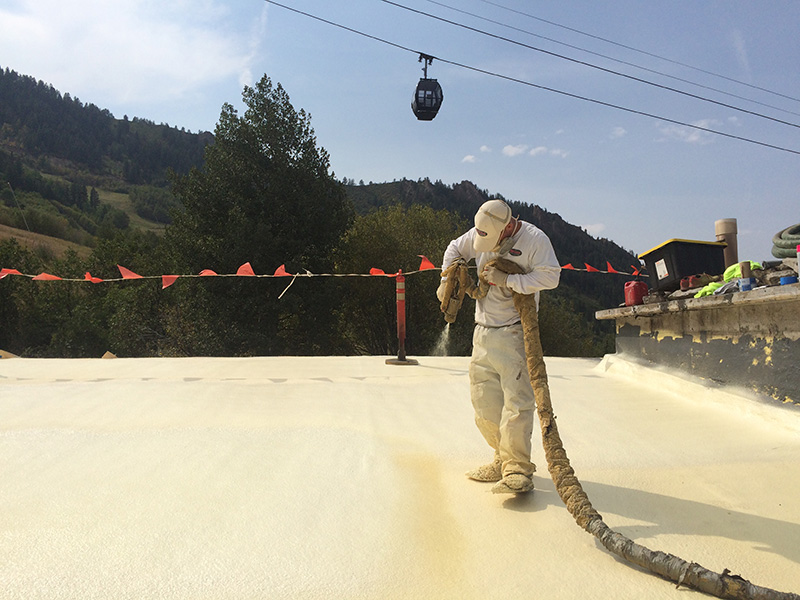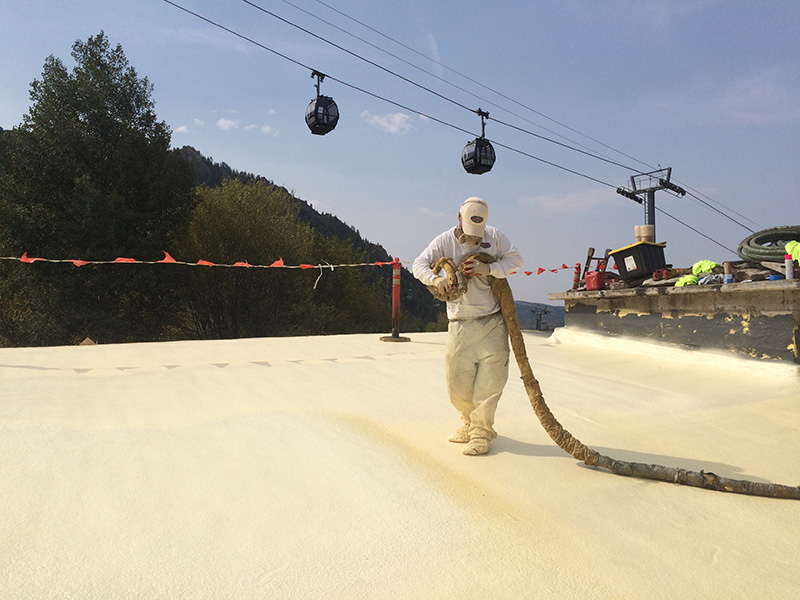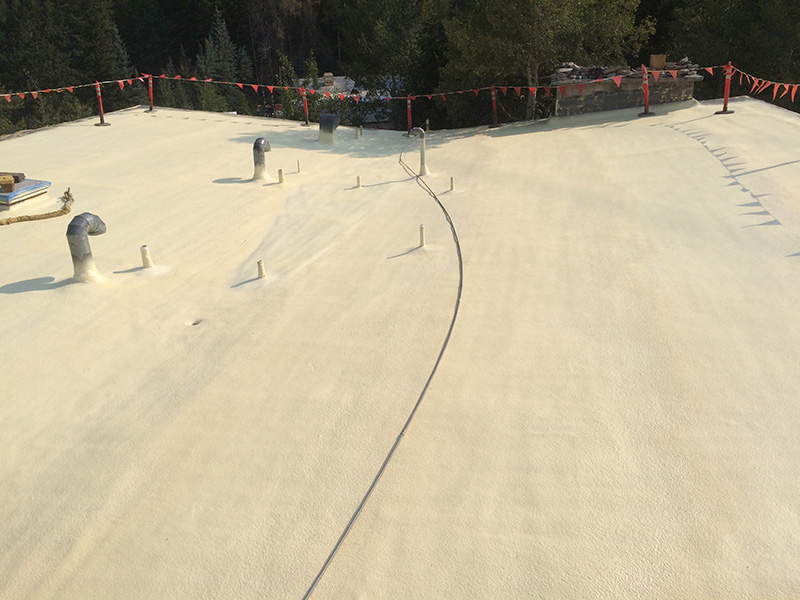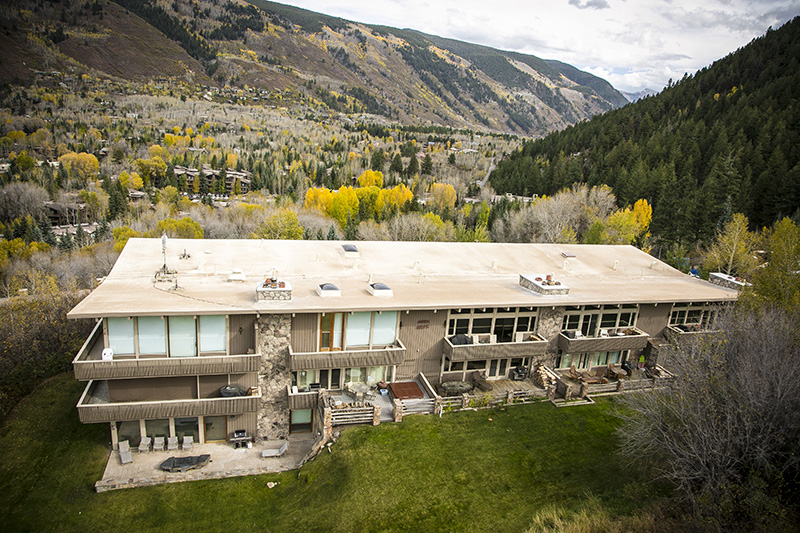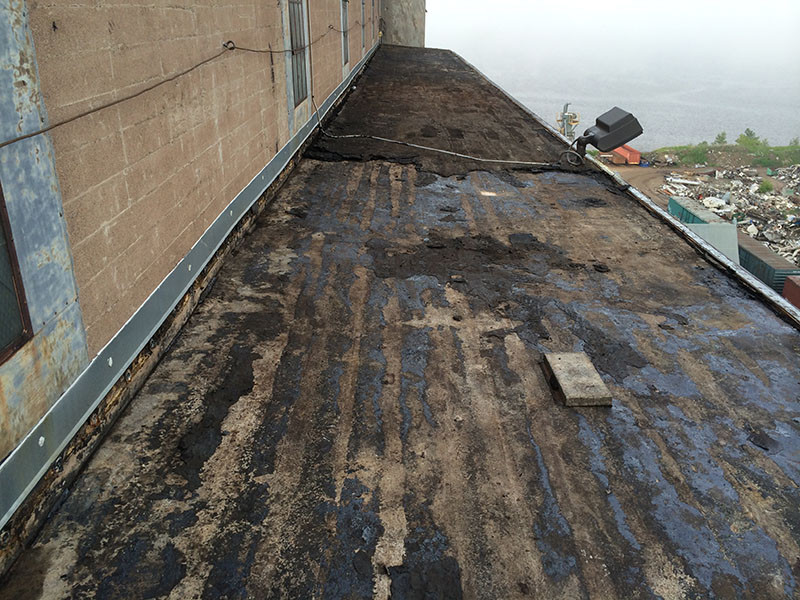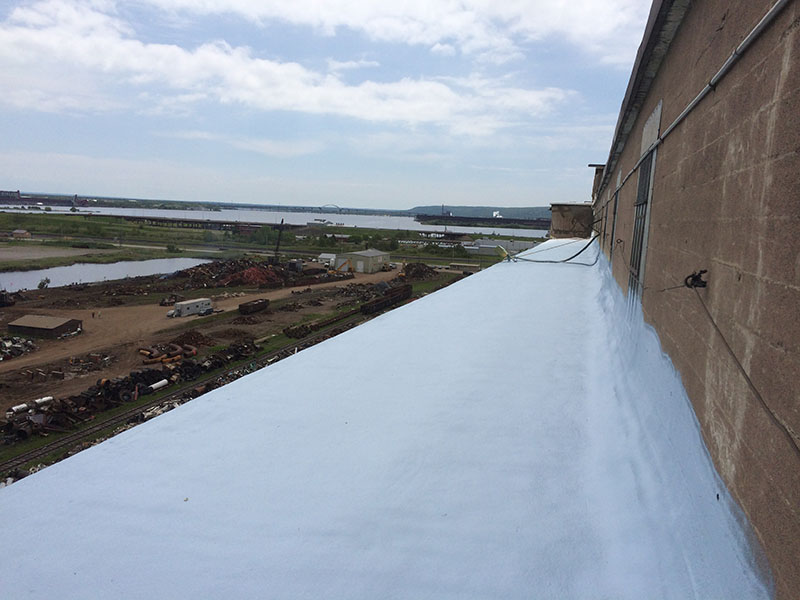 Front Range Christian School (Littleton, CO)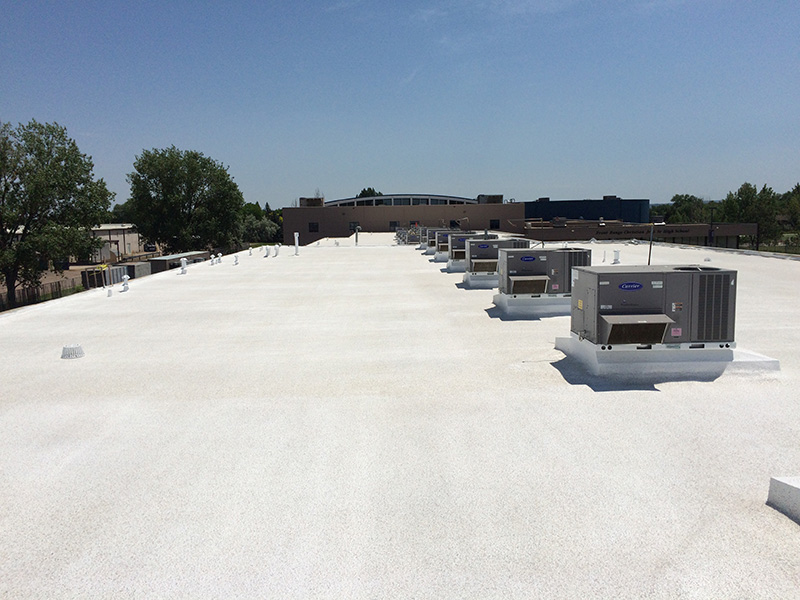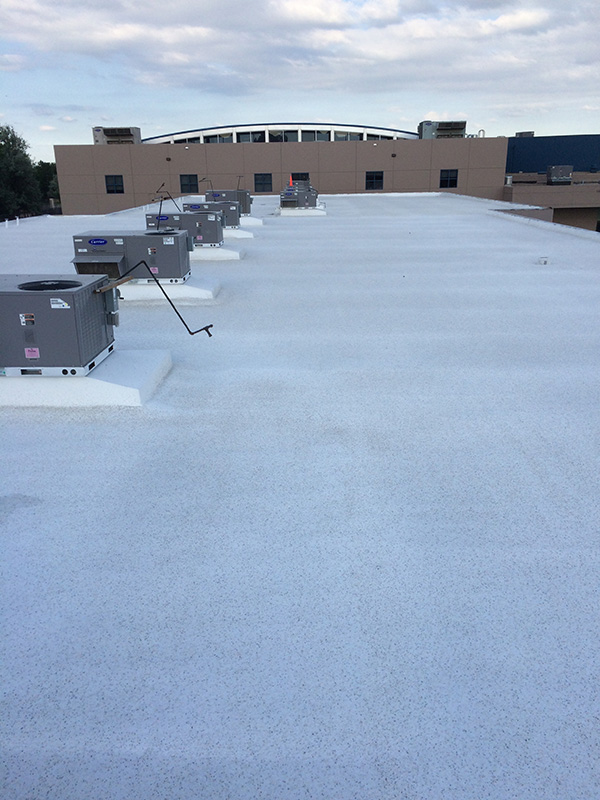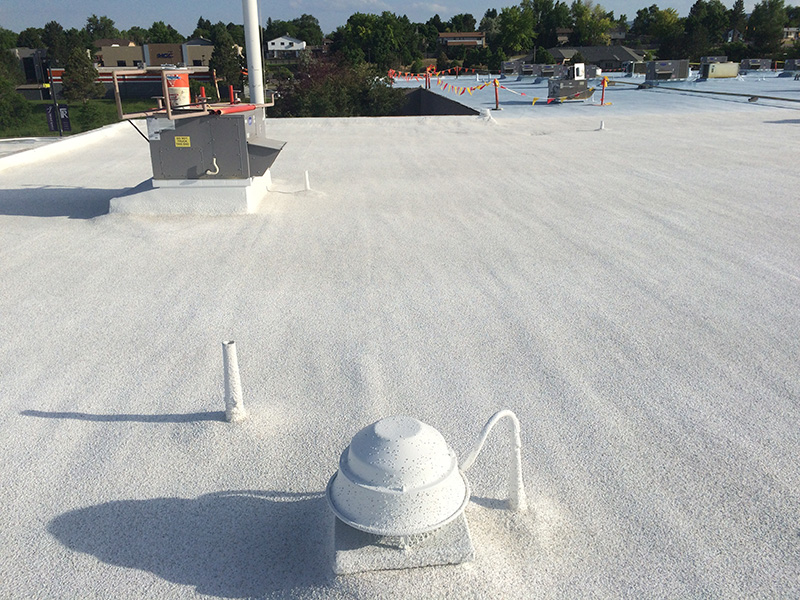 Iowa Cage-Free Egg Production Facility (Clearfield, IA)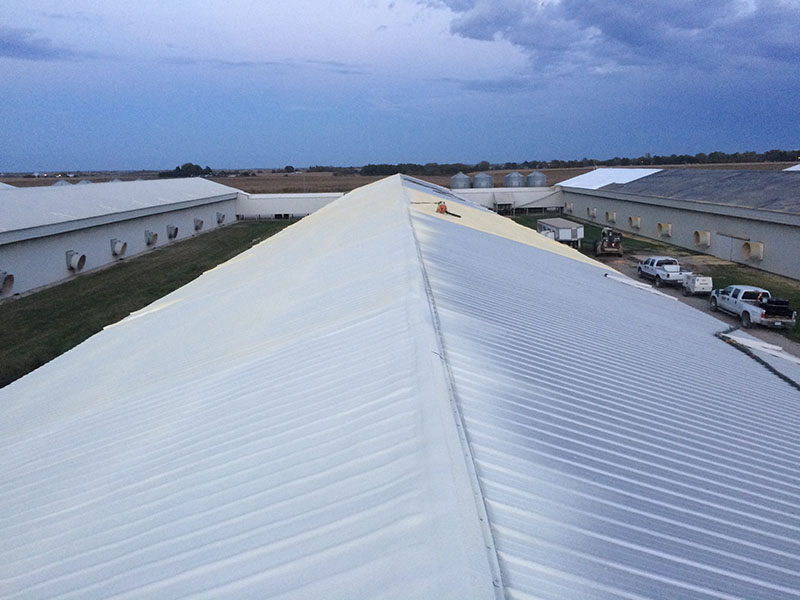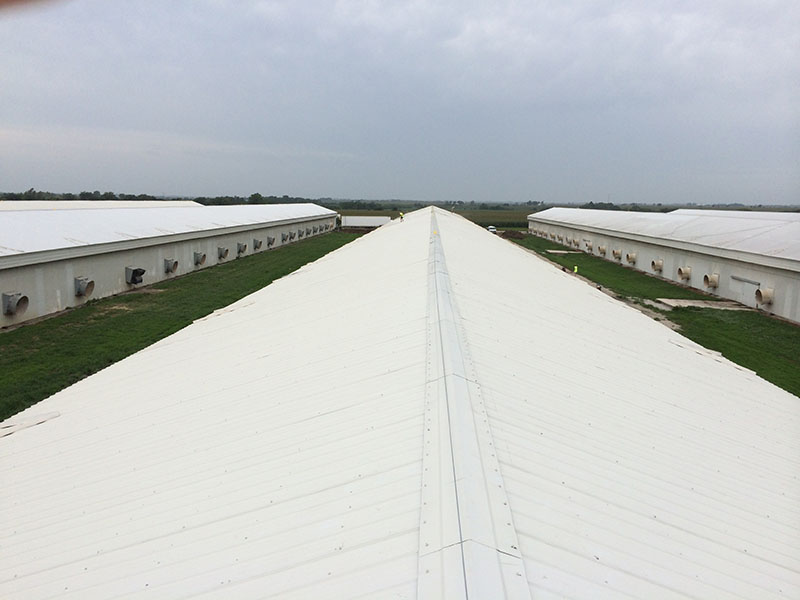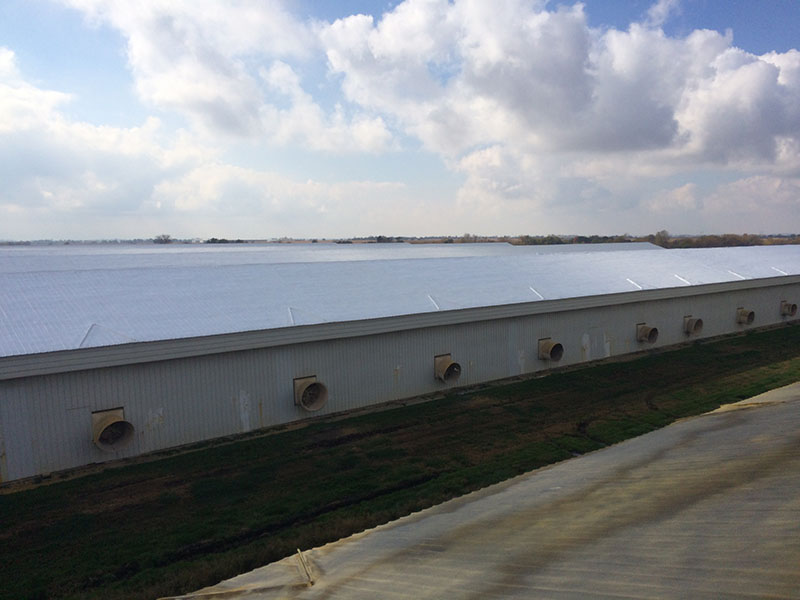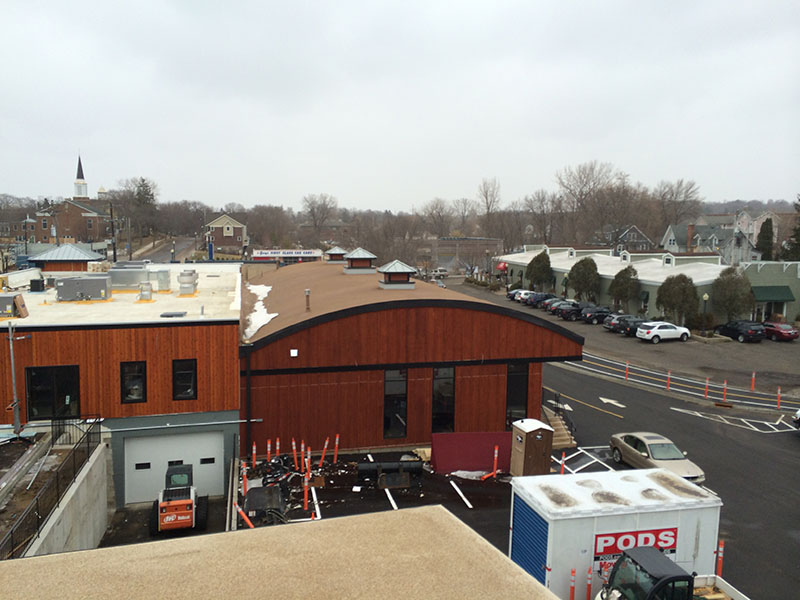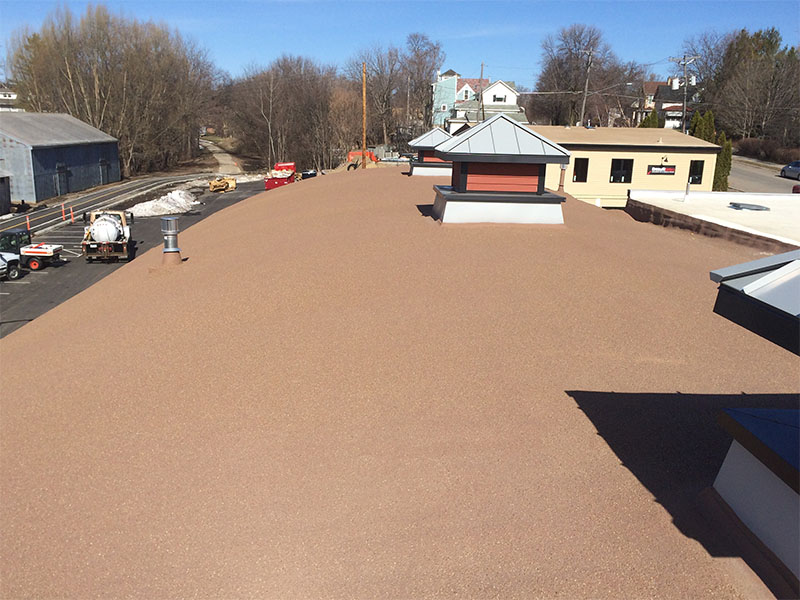 Madsen Fixture Millwork (Forest Lake, MN)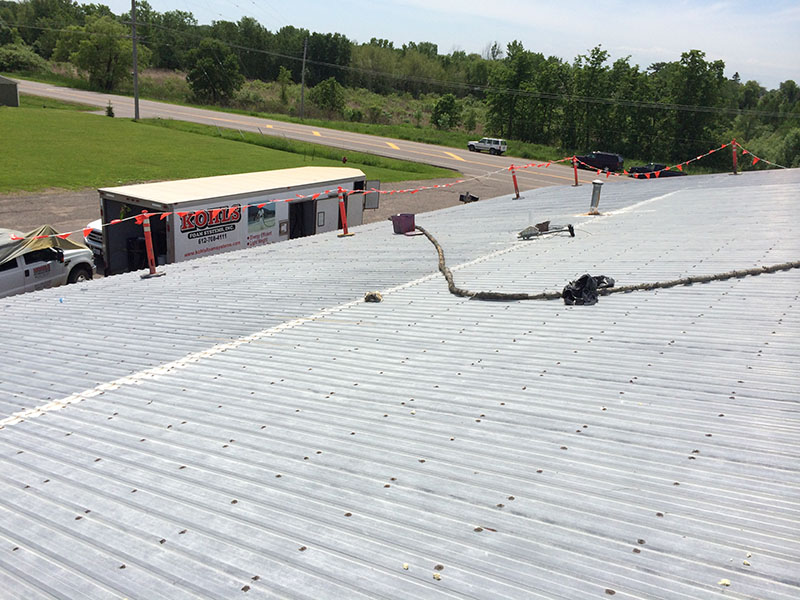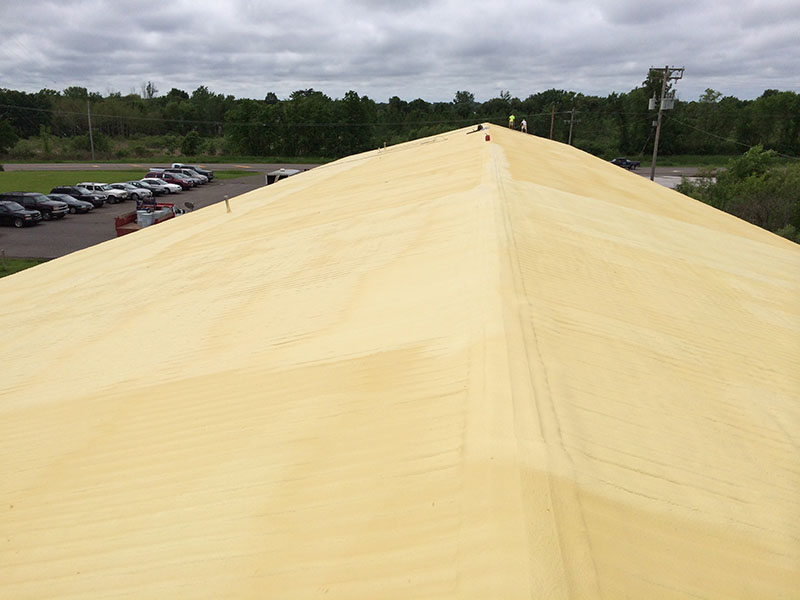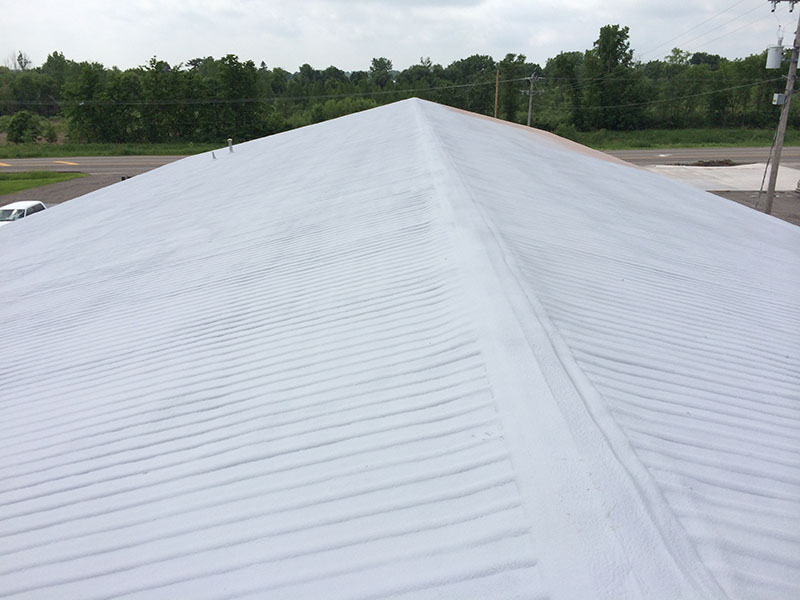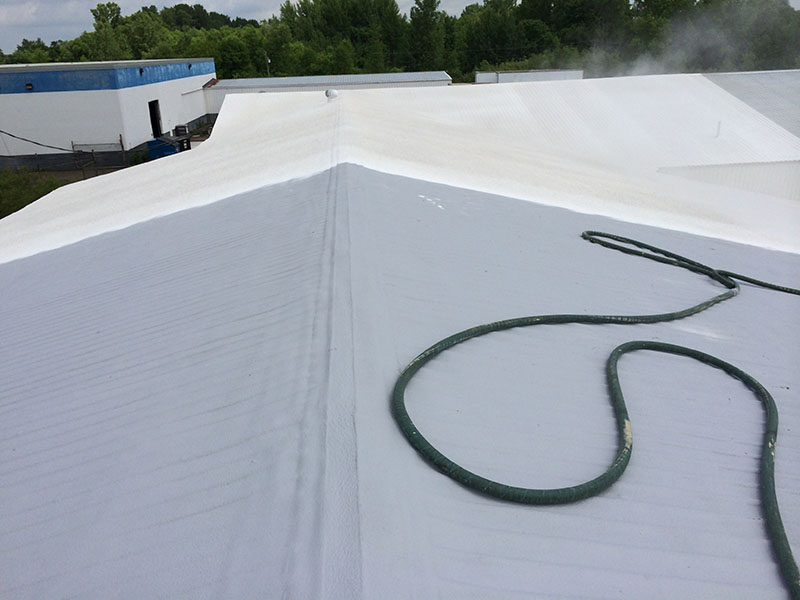 City of Mound Maintenance Building (Mound, MN)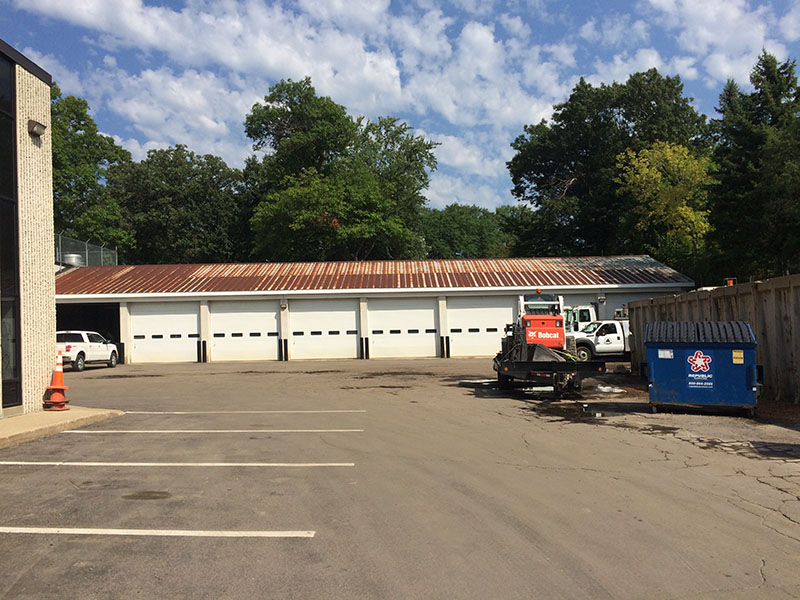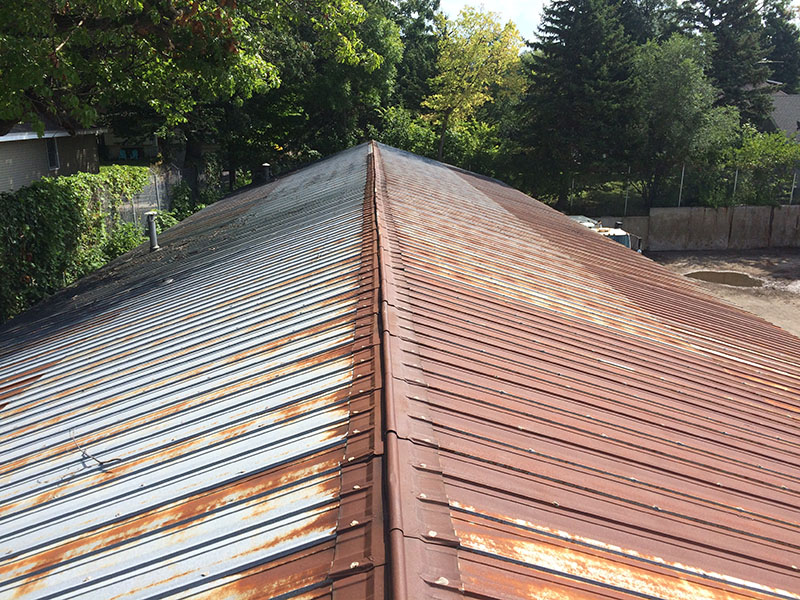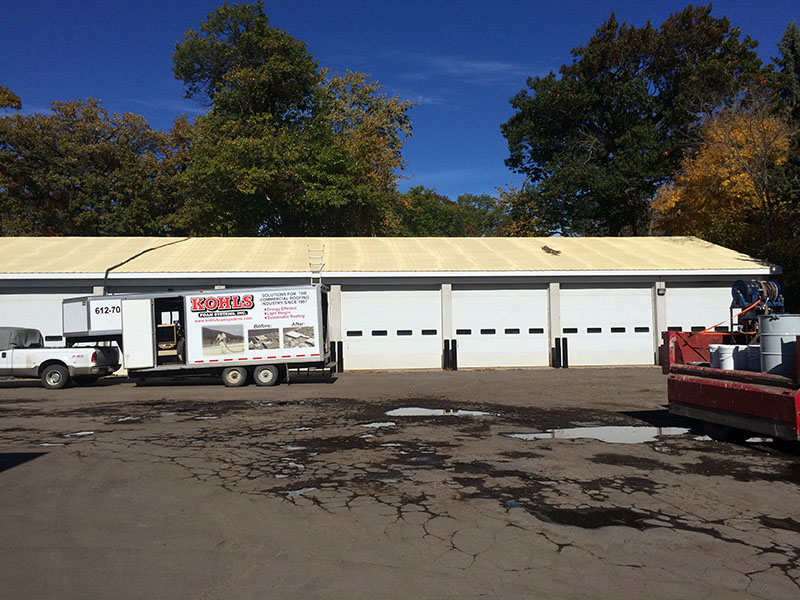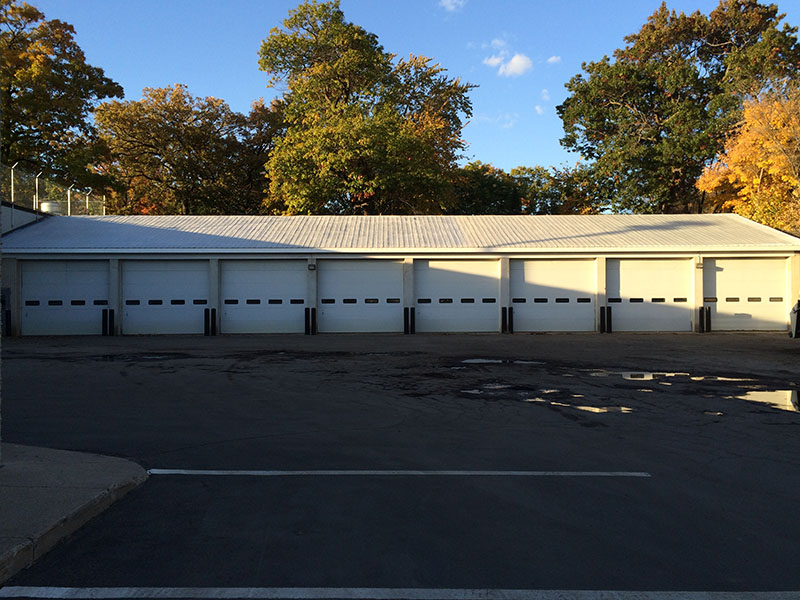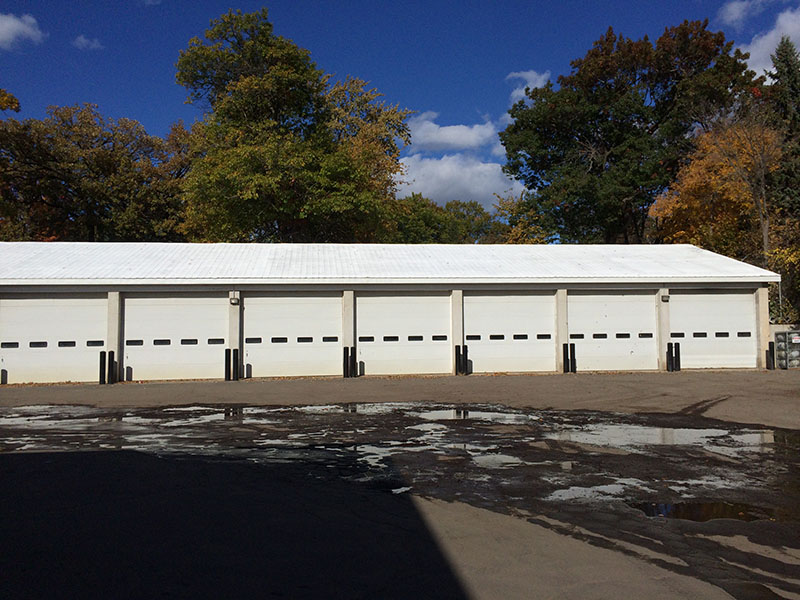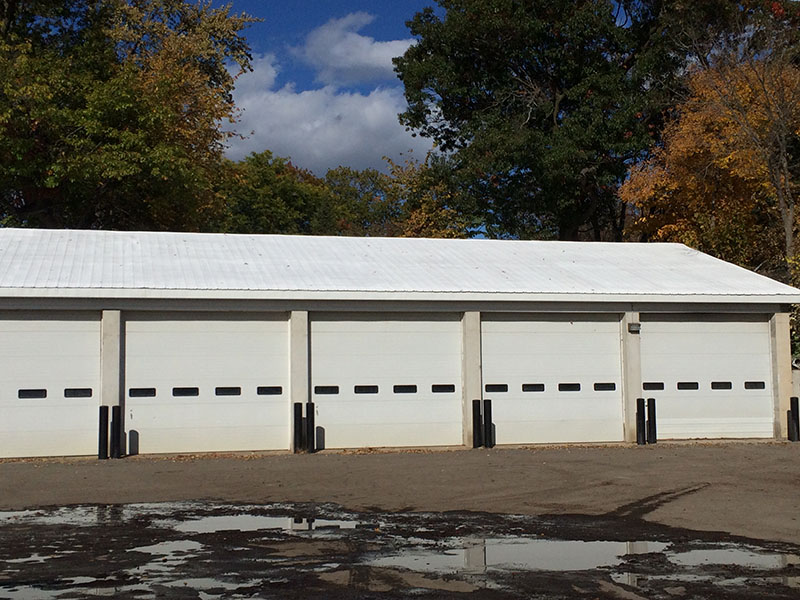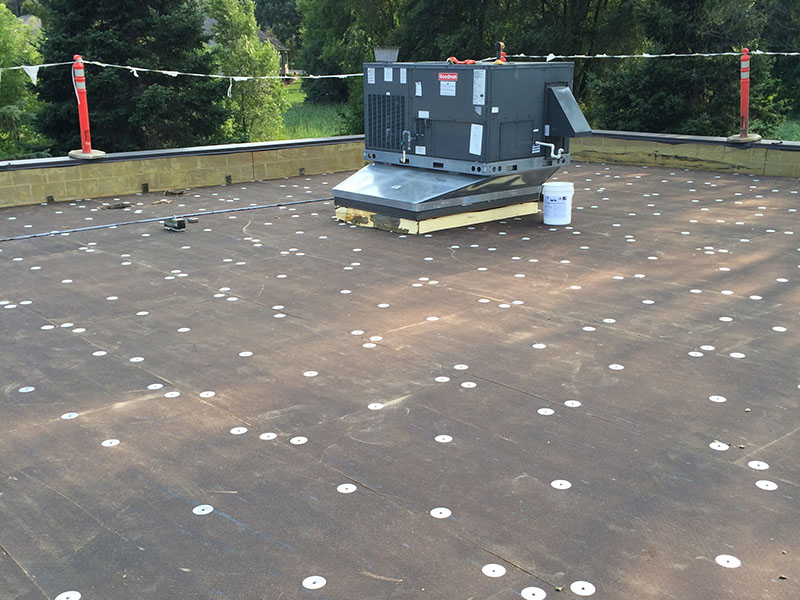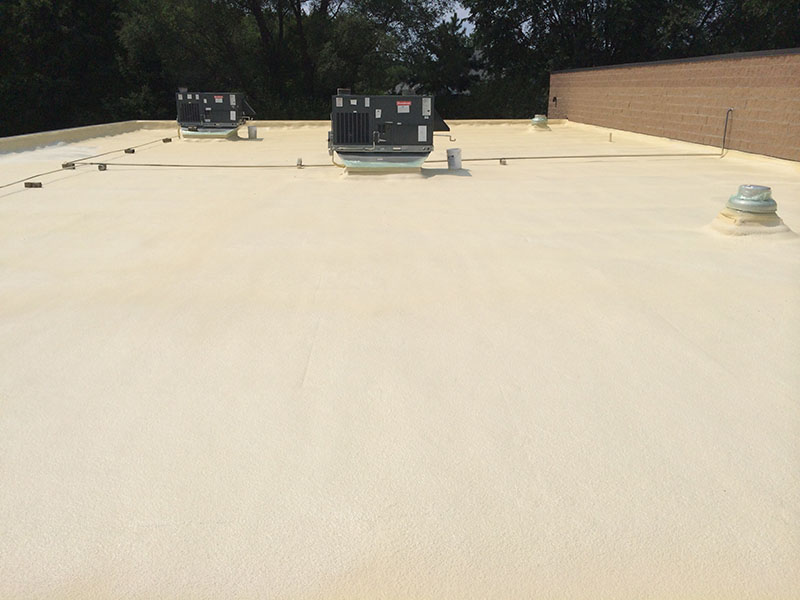 Total Tearoff (Waconia, MN)