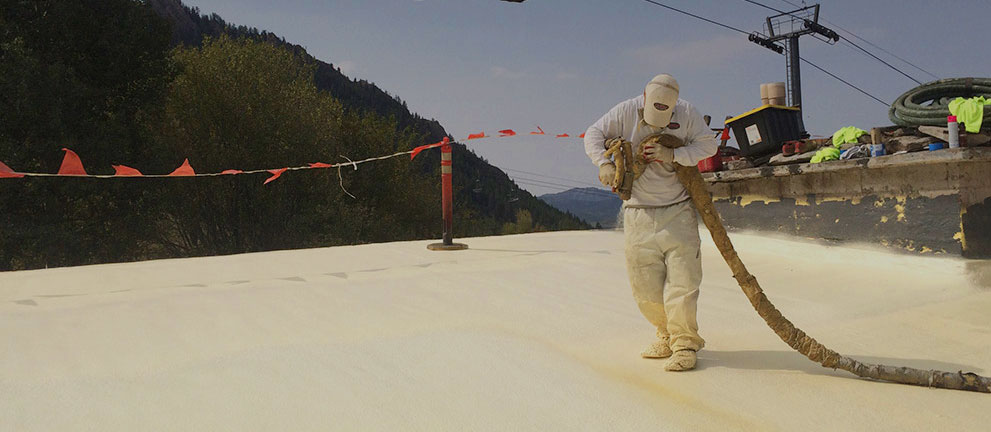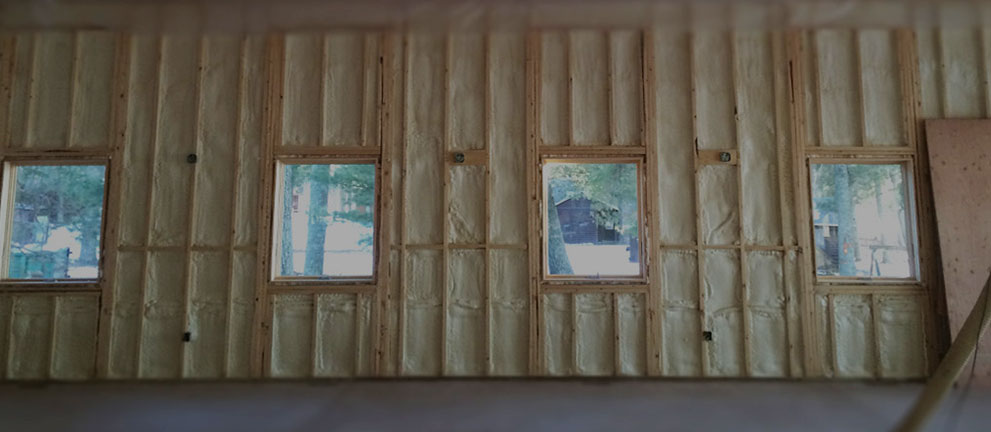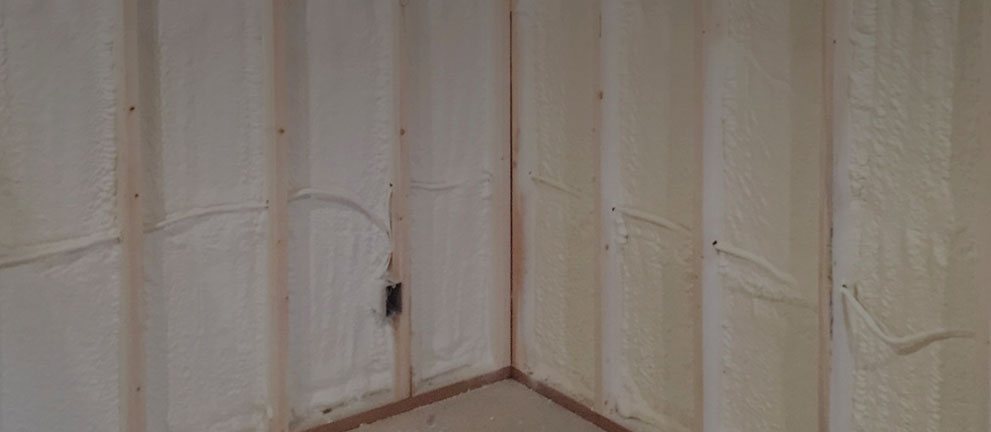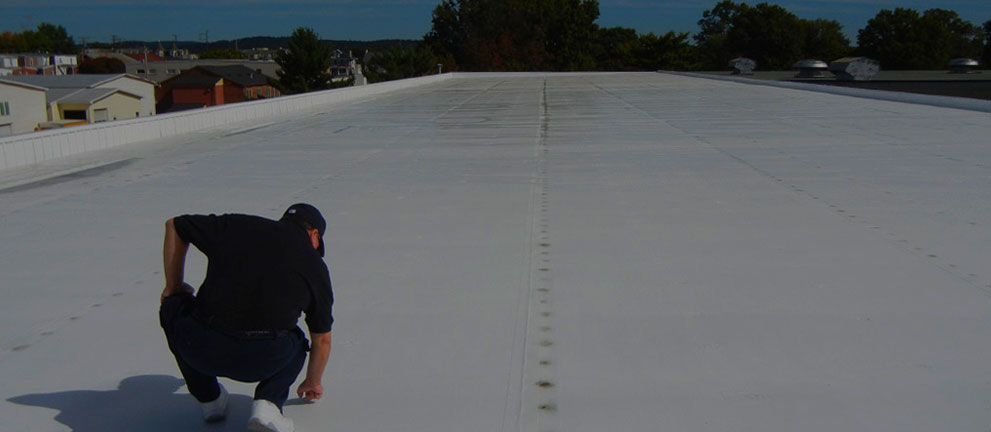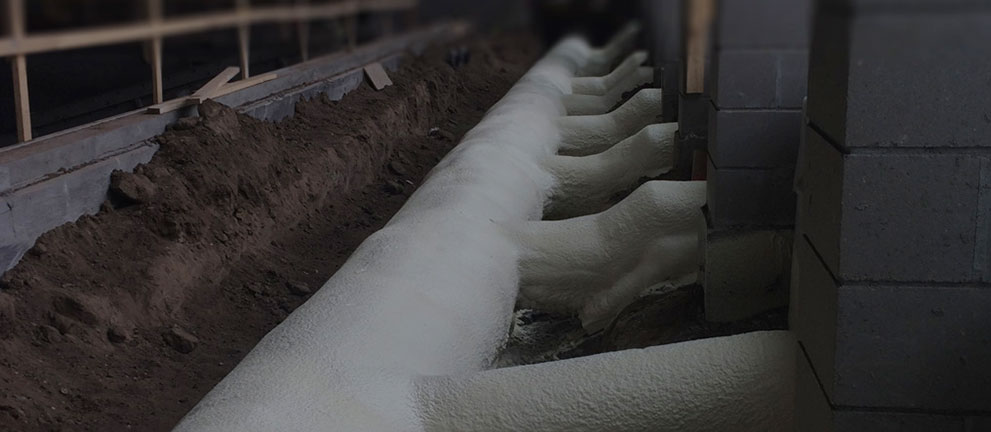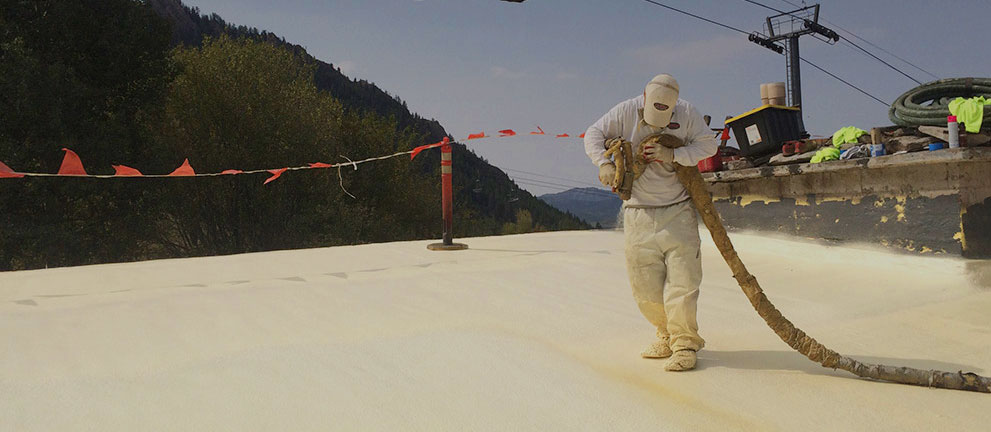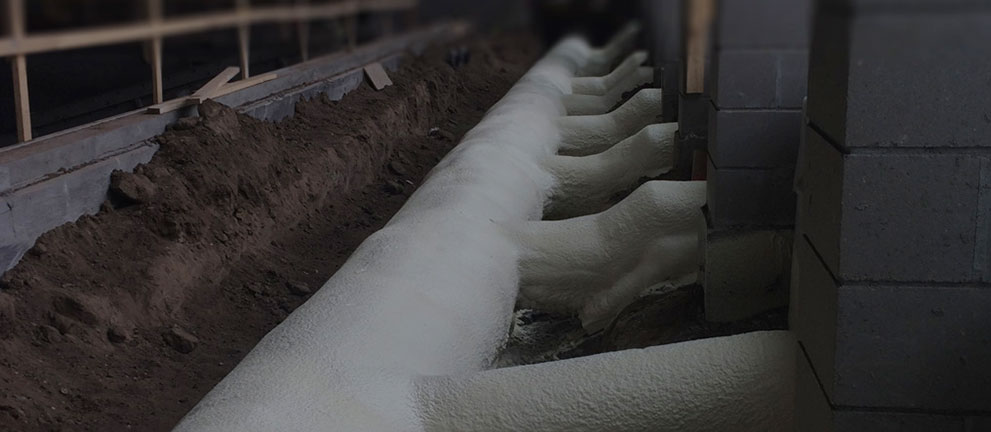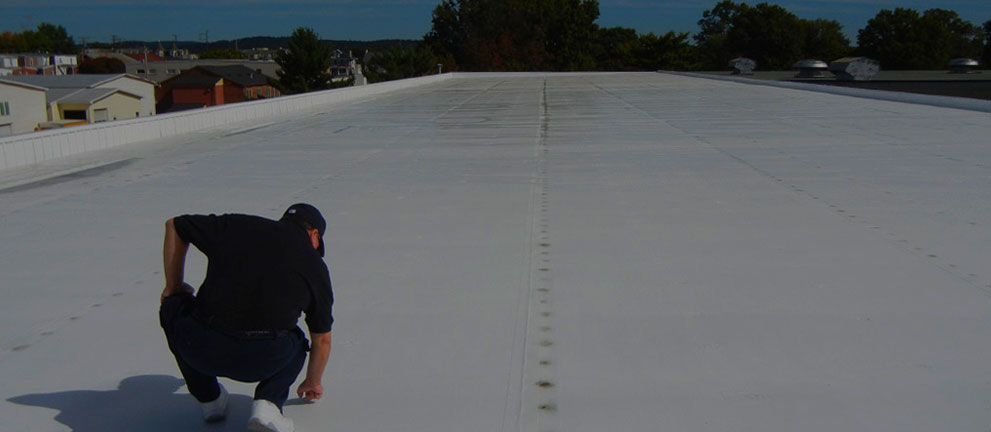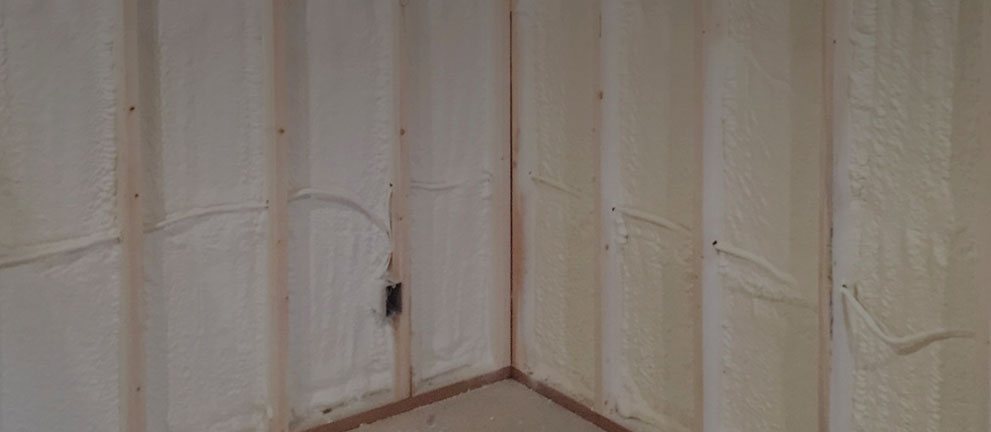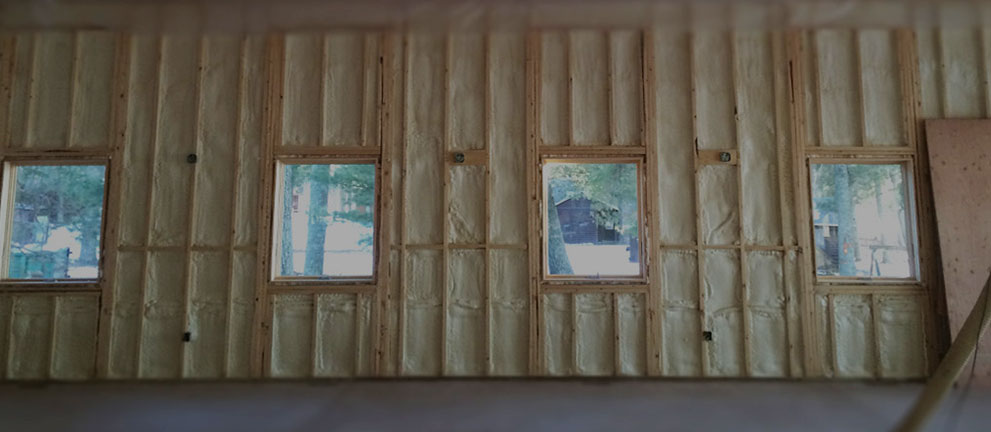 Since 1987, Kohls Foam Systems has been a certified applicator of spray foam roofing systems for low slope buildings and metal roofing systems, as well as spray foam insulation and weatherization. Whatever your roofing or insulation needs – Kohls can help. For a contractor, you can trust, contact Kohls Foam Systems for a free estimate!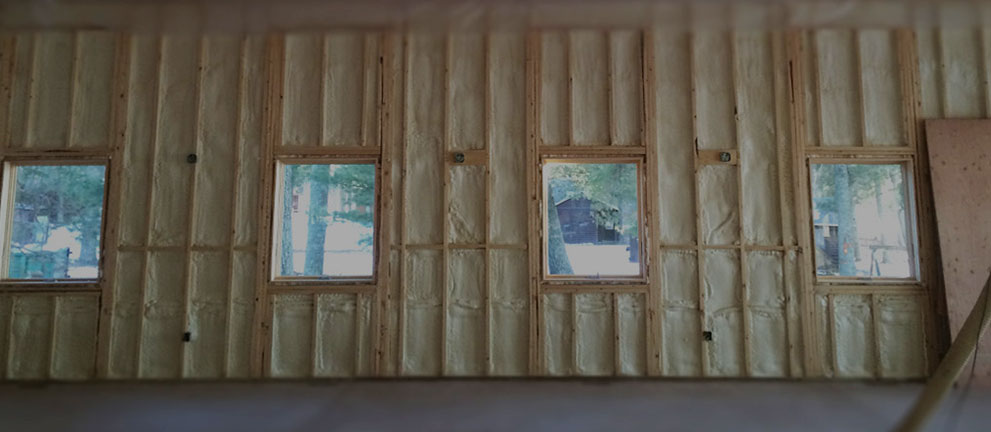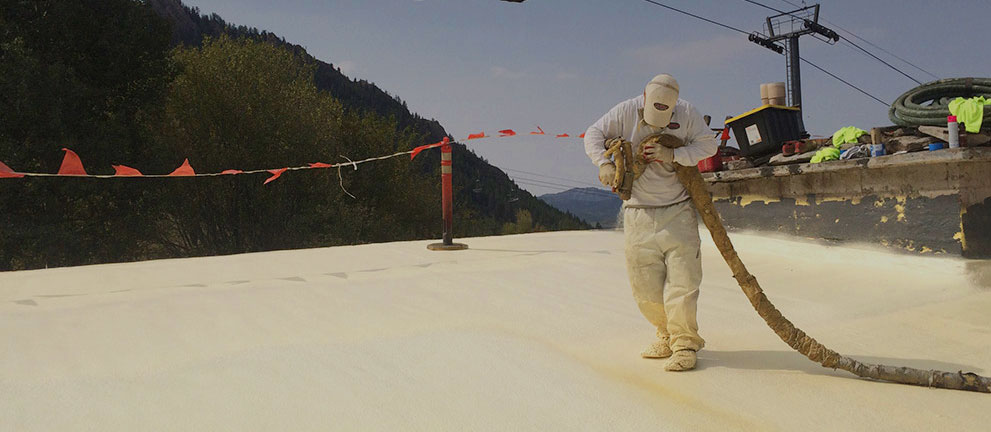 Polyurethane spray foam is the best and quickest choice for roofing or repair because the spray foam insulation is permeable, lightweight, and fully adherent.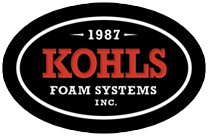 Polyurethane spray foam insulation provides the ideal solution for durable and cost-saving energy-conserving insulation applications in commercial, residential, agricultural, and industrial buildings.
Other Insulation Services
We learned through our many years of applying polyurethane spray foam that the benefits shouldn't be limited to roofing and standard wall insulation. Take a look at some of our other applications!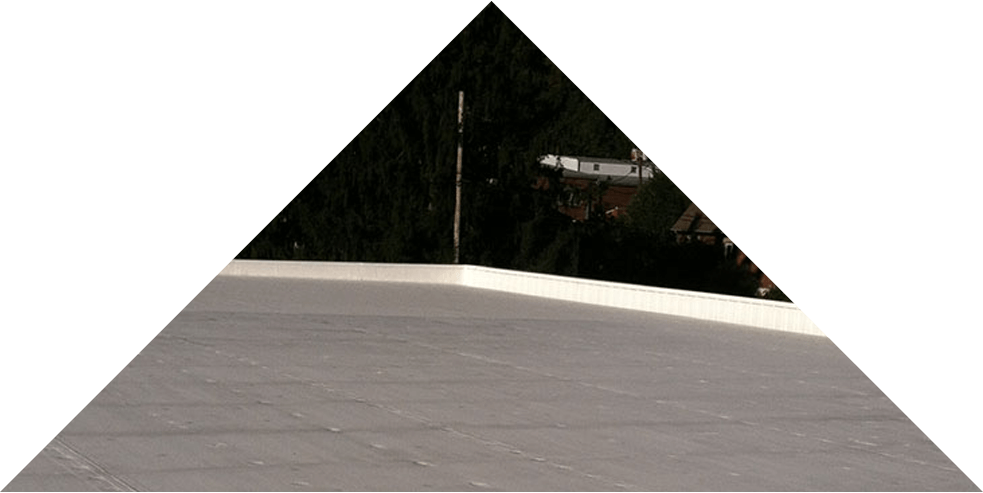 Whether your existing roof is an EPDM roof, metal roof, or another system, Kohls can help you extend the lifespan of your existing roofing system. Call us and ask us how!
Kohls Foam Systems is proud to have served the Residential, Commercial, and Agricultural Industry for the past 34 years. Quality and value are our top priority and have earned us a reputation second to none in the industry.
Our staff has over 80 years of combined service and are highly trained in all aspects of today's energy solutions. Our residential insulation solutions include closed-cell spray polyurethane foam, fiberglass batting, and blown fiberglass. Call or email Kevin for a free estimate at (612) 751-6777 or [email protected].