Polyurethane spray foam is the best and quickest choice for roofing or repair because the foam insulation polyurethane spray is permeable, lightweight, and fully adherent. Generally, this means the existing roof does not need to be removed prior to the foam insulation polyurethane spray application!
Professionally applied polyurethane spray foam is so lightweight that its application over a properly prepared existing roof will not exceed the structural load capacity, and the application is quick, quiet, and requires few laborers.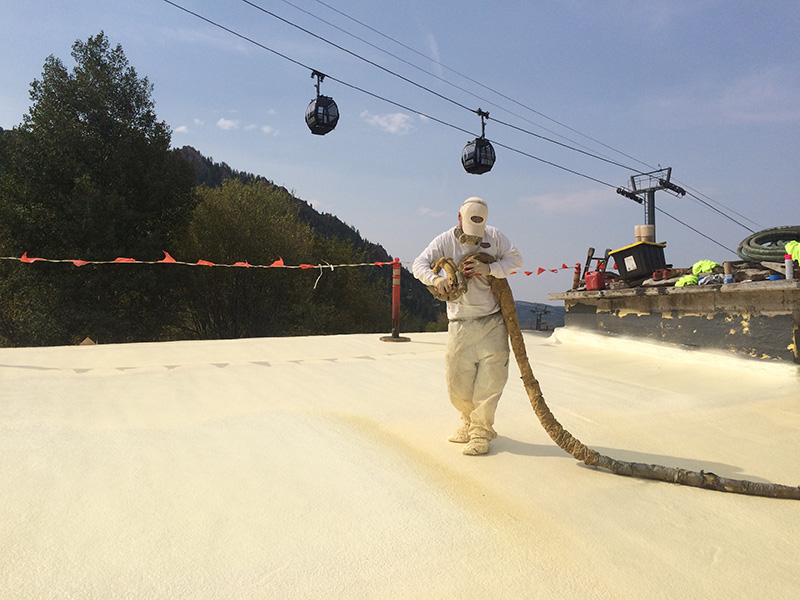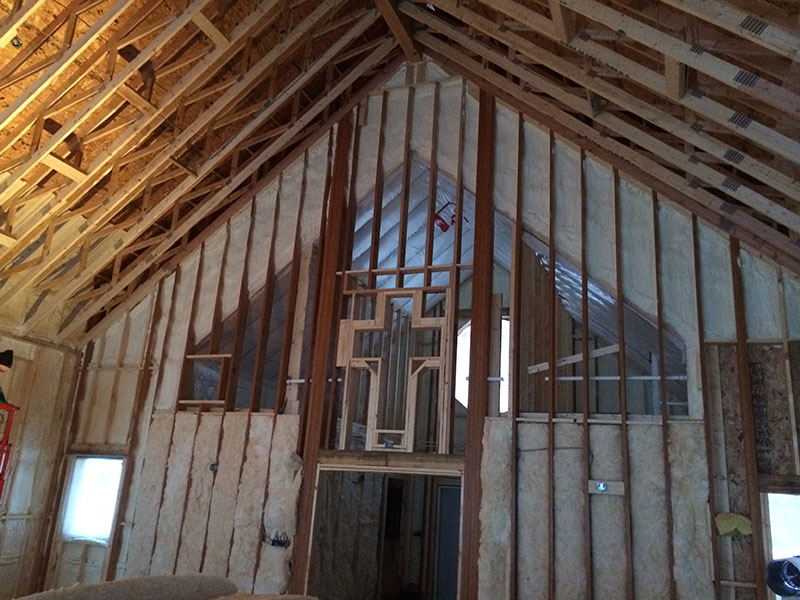 Polyurethane foam spray insulation provides the ideal solution for durable and cost-saving energy-conserving insulation applications in commercial buildings. Spray foam insulation combines the benefits of insulation and air barrier systems crucial to the environmental control within commercial building structures.
Other Insulation Services
We learned through our many years of applying polyurethane foam spray that the benefits shouldn't be limited to roofing and standard wall insulation. Take a look at some of our other applications!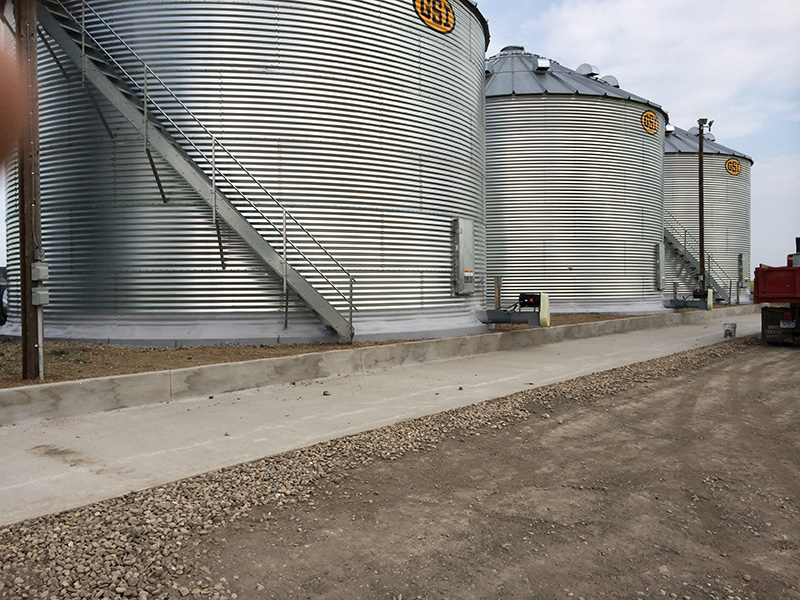 Whether your existing roof is an EPDM rubber roof, built-up roof (BUR), or other if its not a polyurethane spray foam roof – it will need to be repaired, we are there for you when that time comes.
Kohls Foam Systems is proud to have served the Residential, Commercial, and Agricultural Industry for the past 29 years. Quality and value are our top priority and have earned us a reputation second to none in the industry.
Our staff has over 80 years of combined service and are highly trained in all aspects of today's energy solutions. Our residential insulation solutions include closed-cell spray polyurethane foam, fiberglass batting, and blown fiberglass. Call or email Kevin for a free estimate at (612) 751-6777 or [email protected].